Providing High-Quality BCBA Exam Tutoring, BCBA Supervisio

n, ABA Parent Training,
Behavior Consultations, and Courses 
Learn from a Board Certified Behavior Analyst/Adjunct Professor with nearly 30 years of experience.
Assisting your pathway to success is our top priority!
Welcome to Behavioral Compass!
I'm Michael LaPaglia and as a Board Certified Behavior Analyst (BCBA), I want you to succeed. Therefore, I provide collaborative and professional support to all of my clients.
As an adjunct professor and BCBA supervisor, I have spent years inspiring my students to become effective practitioners of Applied Behavior Analysis (ABA). Through BCBA Exam Tutoring and BCBA Supervision, you'll receive the tools and resources needed to reach your career goals.
One of the most rewarding aspects of my career has been working with parents via ABA Parent Training.
Whether you are a parent, professional, or student, developing a plan encourages you to stay focused.
My proven skillset in Behavior Analysis will help you stay on track!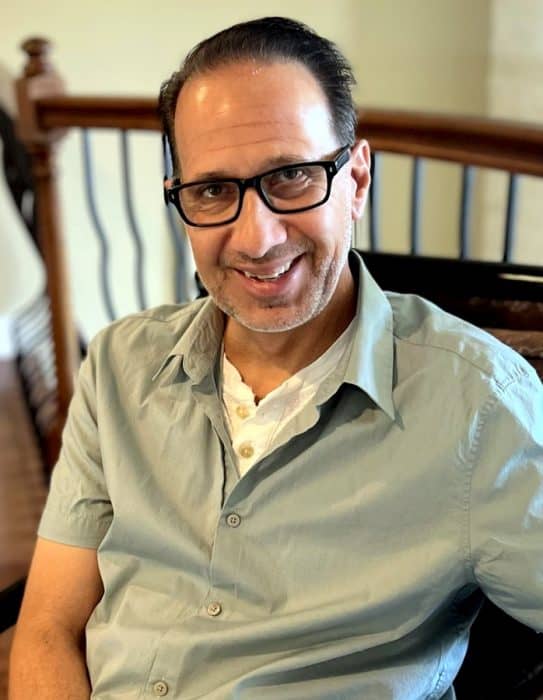 Valuable Behavior Courses and Workshops
Honesty
Our Top Priority
Honesty drives my training courses. You won't find BS here. I present the truth, even if it hurts a bit. None of us are perfect. So, it's okay, to hear that you've been responding all wrong to such things as temper tantrums. My courses can give you an honest path to success.
Consistency
Managing Expectations
I won't promise that you'll be an excellent student or that you'll achieve everything you desire. I will teach you how to manage your expectations so that you can implement strategies that will work. Over time. And with consistency.
Experience
Parent, Therapist, Professor
I've lived these strategies throughout my professional BCBA career. I've seen firsthand what works and what doesn't. You should take a course from someone you trust. I love teaching. And my student feedback is very important to me.
TESTIMONIALS
My Students Motivate Me

Easily one of the most effective & engaging teachers I've ever  learned from.

He is amazing. I am in awe of his commitment to teaching and to the work that he does as a BCBA.
Mr. LaPaglia did a wonderful job of addressing the class in an enthusiastic and relative manner. He engaged us like professionals and stimulated discussions that were applicable to our work as teachers and those in the field of ABA.
Please note that these testimonials are unsolicited from the course evaluations of past graduate students.
I strive to present easy to understand strategies that can be applied immediately. I never expect perfection, therefore, everyone has a chance to succeed.
As a BCBA, I have seen how real-life variables can and do play a role in the manifestation and maintenance of problem behaviors. Because of this, I also wholly understand that these unique situations need to be accounted for when teaching others.
"The foundation of my teaching philosophy relies upon presenting relatable interventions in a common sense manner."
We know that improving your child's quality of life is extremely important to you. Therefore, we provide ABA parent training services to anyone in need of some extra help. Whether your child has a diagnosis or not, we can help your family's well-being.
You'll learn actionable steps to work on your child's skills and/or manage challenging behaviors. Whatever is concerning you, we can provide the support and recommendations that you need to implement effective strategies.
Parents play a vital role in their child's development. While we are specialists in ABA, you know your child best. Let's work together!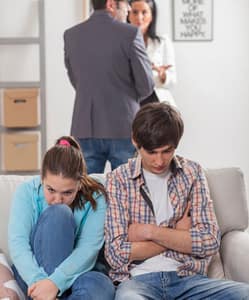 Frustrated parents can benefit from ABA parent training.
Frequently Asked Questions