About Kimberly
WIFE, MOTHER, EDITOR, WRITER
Since my son was born premature at 28 weeks, our family has overcome many challenges. As the wife to someone who is always analyzing, I've learned a lot through his suggestions and my own motherly instincts. I'm now the proud Mom to an adult college student. Stick around and let's get to know each other. If you have empty nest tips, please reach out. I hope we can share parenting tips that worked. And those that didn't. And no, parenting doesn't get easier as your child gets older. I'm still wishing there was a how-to manual!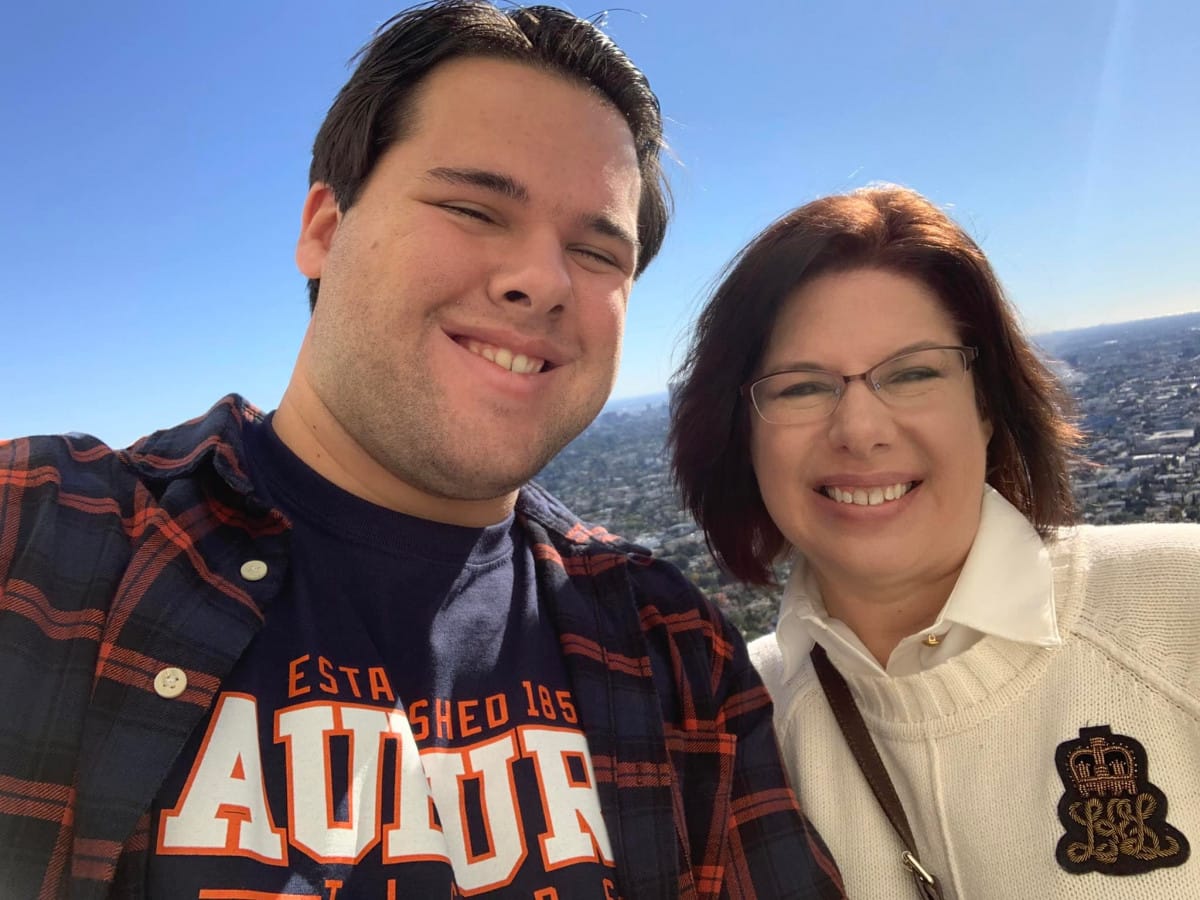 Kimberly LaPaglia – My Story
Welcome!
I'm Kimberly LaPaglia, Editor here at Behavioral Compass. I love to hear from readers. Here are some tidbits about me:
I've been married to my husband for 30+ years. That's a big number, but I married my best friend.
We renewed our vows in Walt Disney World for our 10th Anniversary. It's one of my favorite memories!
I love to travel. And since I work for the Disney Food Blog, we've been to Walt Disney World countless times. Other favorite places include Hawai'i, Yellowstone, Vail, Paris, London, and Rome. I love road trips, cruising, and flying to new destinations.
Our dog, Aubie, keeps me company while I'm working in my home office.
Kim has a Legal Studies degree and also studied journalism. However, we all love to write. It's definitely a family trait! Kim works behind the scenes as Editor.
In my spare time, I love to read, write, and research. Puzzles, long walks, baking, decorating, shopping, and photography are just some of my pastimes.
I grew up near Rochester, NY.
I've been a stay-at-home mom, room mom, bookfair chairperson, marching band volunteer, and more. Working from home, I was selected by Disney to serve on the first-ever Walt Disney World and Disney Cruise Line Moms Panel for www.plandisney.com.
"Your article was so honest.
Thanks Kimberly, for sharing your own parenting struggles.
I agree that we can all learn from our failures.
I'm implementing your suggestions and they are working."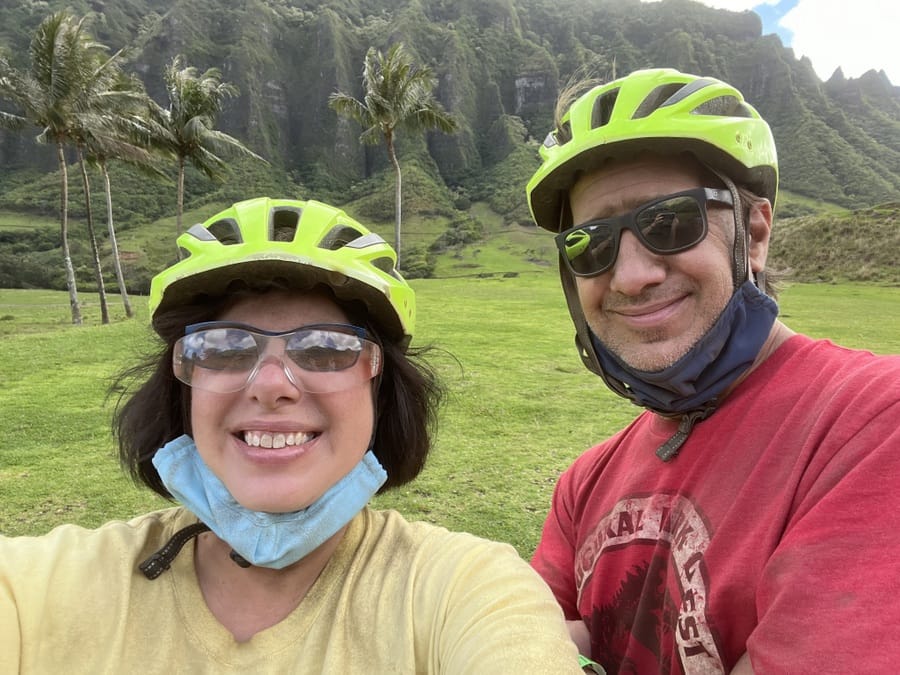 Parenting is hard. Get your protective gear!
Why Learn From Me?
I'm a parent. I've walked those pre-school, elementary, middle school, high school, and college halls. I've stumbled and gotten back up. And I want to help you do the same. Parenting is a lifetime journey. Let's help each other enjoy the adventure.
As an empty-nester, I share how to navigate this new chapter of life that many parents find daunting. For me, it's been a huge adjustment and oftentimes, I've had to manage my up-and-down feelings of sadness and relief. 
Feel free to reach out; I love to hear from readers.