About Michael
HUSBAND
FATHER
behavior consultant and analyst | trainer and teacher | BCBA SUPERVISOR and TUTOR
A passionate professional who has spent more than half his life assisting others to improve their quality of life.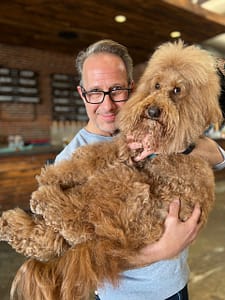 Michael LaPaglia – My Story
Hi. I'm so happy that you're here!
I'm Michael LaPaglia, Founder and Trainer here at Behavioral Compass. I love getting to know my students, so I'll share first:
As a self-employed behavior specialist, my career path began at the University of Buffalo where I graduated with a degree in Psychology. Along the way, I earned my Master's Degree in Psychology from SUNY Brockport. Over the years, I have honed my teaching skills working as an adjunct professor for St. Joseph's University (online) and Lipscomb University (in person and online). 
I'm also a Board Certified Behavior Analyst.
I've been married to my wife for 30+ years. Our family has enjoyed many wonderful vacations together.
I'm extremely proud of my son. In his early years, he overcame many challenges due to his premature birth.
Our dog, Aubie, is part of the family. However, I still need to use my behavior skills to train him better. He is a barker! Yikes.
The dog I'm holding in the above picture is Josh, a higher needs dog that I follow on social media. Getting to meet him and his amazing humans was a memorable day.

 

Read more about the Be Like Josh Foundation here.
I've lived in numerous locations. While I'm Buffalo-born, I've slowly been moving farther south. My job has taken me to Rochester, NY, Harrisburg, PA, Memphis, TN, and Nashville, TN. Recently, we moved near Orlando, FL!
I've been self-employed for over 25 years and have utilized my skills in many different positions. I have consulted and trained families from all walks of life.
I've provided direct assistance and consultation to teachers, direct care staff, and graduate students.
I've provided direct behavior care for all ages: infants on up through late adulthood.
 During the 25 + years of my career, I've learned an incredible amount about teaching and using Behavior Analysis, the challenges related to Autism Spectrum Disorders, how to assist parents through challenging times, and I've found that I truly love to teach. 
I love training colleagues, parents, and students!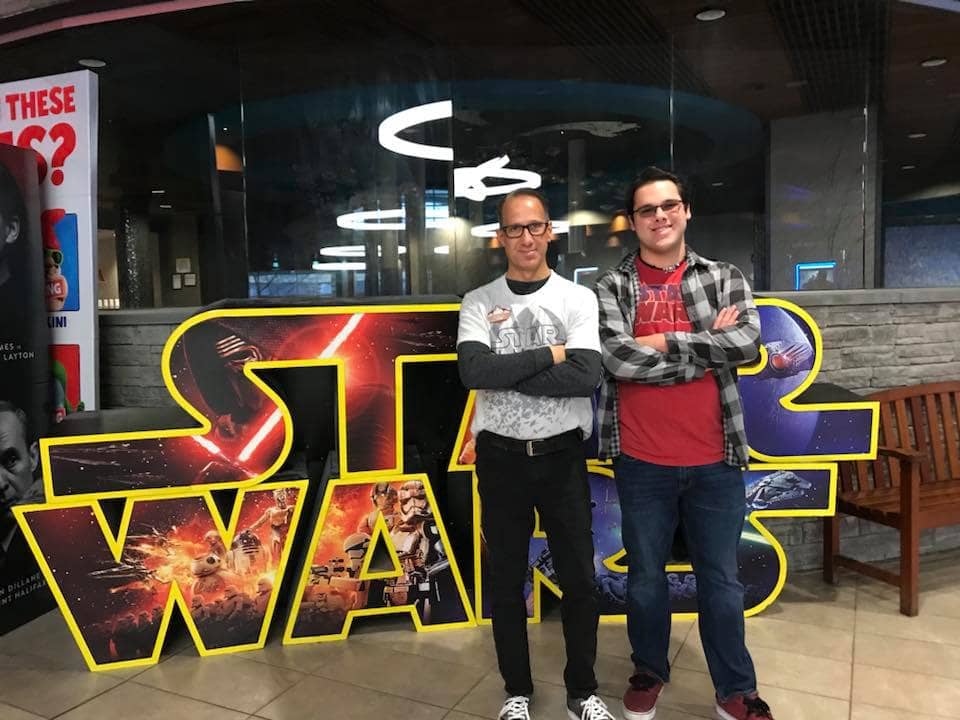 My Personal Interests
Since an early age, I have absolutely loved movies. One of my favorite memories is seeing Star Wars when it was first released. That may date me but I'm proud to be part of the Star Wars generation. And my interest in all things Star Wars continues today. These interests have also made me a movie trivia buff.
My love of history can also be seen in the books I read, vacations I take, and movies/documentaries that I watch. Space exploration and anything related to Walt Disney (the man, the parks, the movies) are among my favorite topics to read and discuss.
My favorite sports are hockey and football. Since my son attended a prominent SEC school (Auburn University), college football (despite the frustrations LOL) has become a new passion.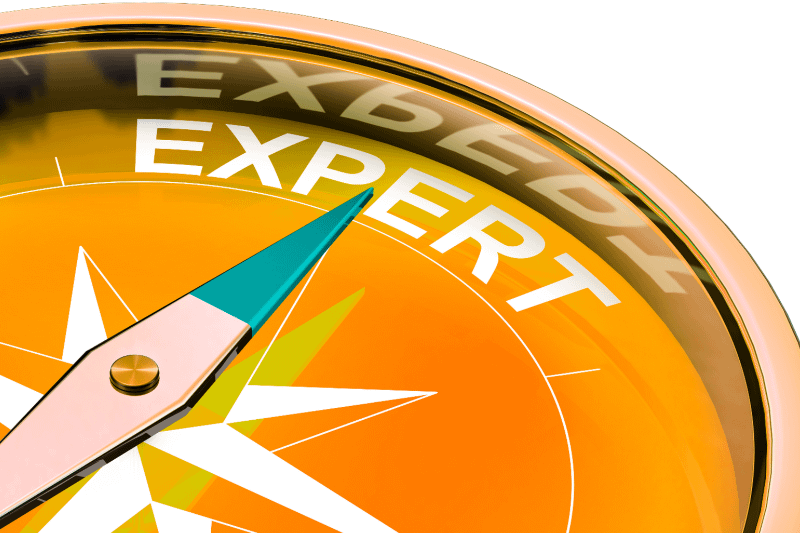 Why Learn From Me?
My expertise in the field of behavior change is comprehensive.
 My wide-ranging experiences in teaching others are proven.
I have the requisite skill set in place to assist and make a difference!
Below are unsolicited comments from the course evaluations of former graduate students:
Mr. LaPaglia is a wonderful teacher! He taught us more than just terminology. He taught us how to apply the principles of ABA in a practical and effective manner. The way he teaches really clears up the confusion that the textbook causes.
Mr. LaPaglia is the best professor I have ever had. He is knowledgeable about the content and conveys a sense of enthusiasm about ABA that makes all of us excited about our future careers. He teaches in a way that helped me to make sense of all of the terms from the textbook. Usually, 4 hour long classes take forever, but I really enjoyed each class that he taught. He is kind and understanding and treated us like fellow human beings instead of just treating us like students. I wish he was able to teach more courses in the program! I am grateful for all that I learned during his course.
Credentials
Board Certified Behavior Analyst (BCBA)
Education
Master's Level Clinician
SUNY at Brockport
University at Buffalo
St. Joseph's Collegiate Institute (Buffalo, NY)
Experience
Senior Behavior Analyst
Behavior Change Program Development
Hands on Direct Care Therapist
Behavior Assessment
Supervisor
Adjunct Graduate Level Professor
Educator
Trainer
Behavior Consultant
Improve Your Quality of Life