How Do You Prepare for the BCBA Exam?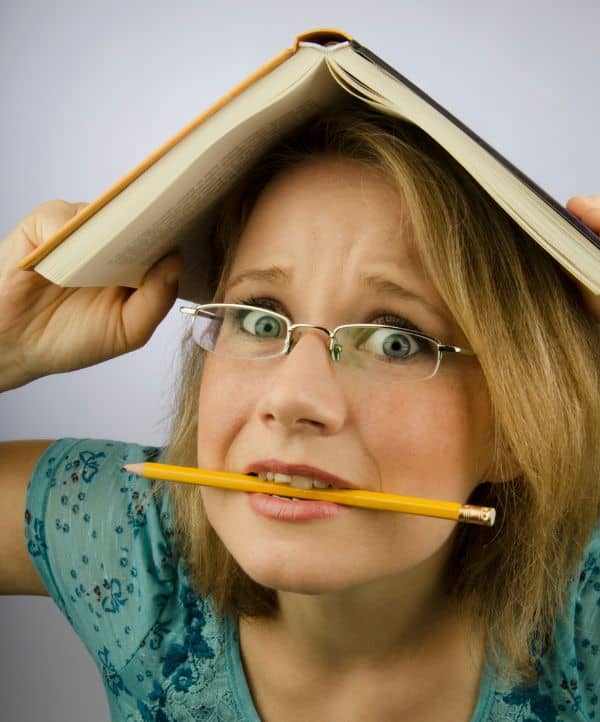 But, Wait! What is the BCBA Exam?
Passing the exam is the final step in the certification process for becoming a board certified behavior analyst (BCBA).
The Behavior Analyst Certification Board (BACB) oversees behavior analysts. The exam's purpose is to ensure that BCBAs possess the necessary knowledge to practice in an entry-level position.
You will submit all of your education and supervised field work experience information to the BACB. The BACB will review all of this and, if everything is acceptable, provide you with authorization to sit for the exam.
When you are ready to take the exam, you'll make an appointment and submit your fee via the Pearson VUE testing center (available worldwide).
You will have four hours to complete the exam, which includes 185 multiple choice questions in a computer-based format. Ten of these questions are unscored. Of the 4 possible answers for each question, only one is correct. (If you are seeking the Board Certified Assistant Behavior Analyst (BCaBA) certification, there will be 160 questions.)
You will receive your results as soon as you finish the test. The results are based on a scaled score out of 500. You'll need at least a 400 to pass!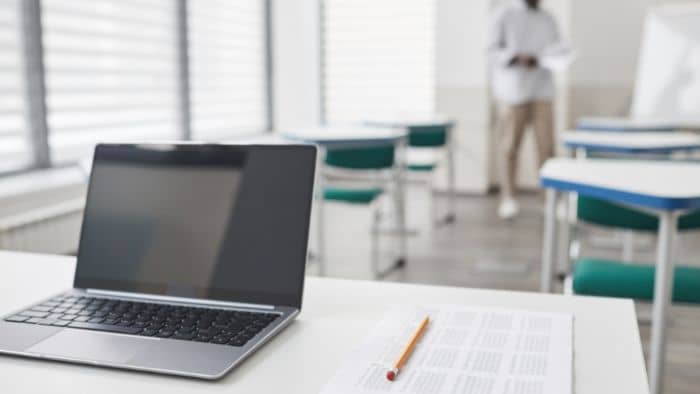 Have you started studying for the BCBA exam? 
Starting Your BCBA Exam Prep: Step 1 
The BCBA Task List
Begin by looking at the Task List provided by the Behavior Analyst Certification Board.
These identify the knowledge and skills that you will need to master before taking the BCBA examination.
Let's look at the BCBA Task List a bit closer. First, you'll notice that there are two major sections — Foundations and Applications.
Foundations
Foundations highlights the basic skills, principles, and general knowledge that you'll need to know to practice as a Board Certified Behavior Analyst. These include philosophical underpinnings; concepts and principles; measurement, data display, and interpretation; and experimental design.
Applications
Applications features more in-depth, practice-oriented skills. These include ethics; behavior assessment; behavior-change procedures; selecting and implementing interventions; and personnel supervision and management.
See here for the number of questions asked in each content area.
Sample Questions
To successfully prepare for the BCBA Exam, you should also become familiar with sample questions. The BCAB shows some sample questions here.
You will find both free and paid practice BCBA exam questions available on the internet. A quick search of "BCBA practice exam" will yield plenty of choices.
I recommend studying the Task List and then taking some practice exams. These practice exams should be done under the same time constraints as the real exam. Set up a workstation in your home and pretend you are taking the real exam. This technique will yield more accurate results and you will be able determine the areas of the Task List that require more attention.
Review Courses and BCBA Exam Tutoring
Additionally, BCBA exam prep courses as well as BCBA exam tutoring can help you master the material.
Exam Review Course
Typically, exam review courses will offer one or more practice exams, along with review of the material. You can find many options on the internet for both remote and in-person options. Finally, we recommend
BCBA Exam Tutoring
!
BCBA Exam Tutoring
In my opinion, one-on-one time with an experienced BCBA is your best investment. What should you look for in a BCBA Exam Tutor?
General Study Tips
To perform at your best on the BCBA Exam, follow these study tips:
Create a study schedule. You should aim to study for a set amount each day, allowing more time on your days off from work and/or school.
Do not plan on cramming. This material requires mastery. Study for at least three months!
Discuss the material with your peers, tutor, or professors. These conversations will help you better understand the Task List concepts.
Perfect your sleep routine leading up to the exam. Allow time to relax and recharge your mind.
Eat a nutritious meal before the exam.
Review the exam rules. Knowing what to expect on exam day will relieve some of your nerves.
What if I fail the BCBA Exam?
Take a deep breath!
You have made it this far in your career path and therefore, you have not failed. While you didn't pass the exam on the first try, you are eligible to retake it.
Before signing up for your retake, take a look at all the above advice.
Where did you have the most difficulty? Did you feel like you didn't have enough time? Were you fuzzy on some of the concepts and/or practical skills?
Learn from your first attempt and use that knowledge to master to fluency the areas that you feel were most difficult for you. Consider taking a review course or invest in tutoring.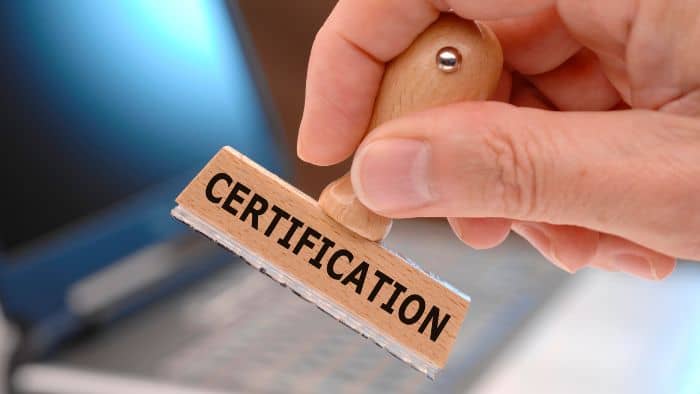 Congratulations!
As soon as you pass the BCBA exam, your certification goes into effect, and you will receive confirmation via email. Don't forget to check your state's requirements on separate licensure.
Passing the BCBA exam is the last step in a long road to becoming a BCBA. Follow the above study tips to help you pass the difficult BCBA exam!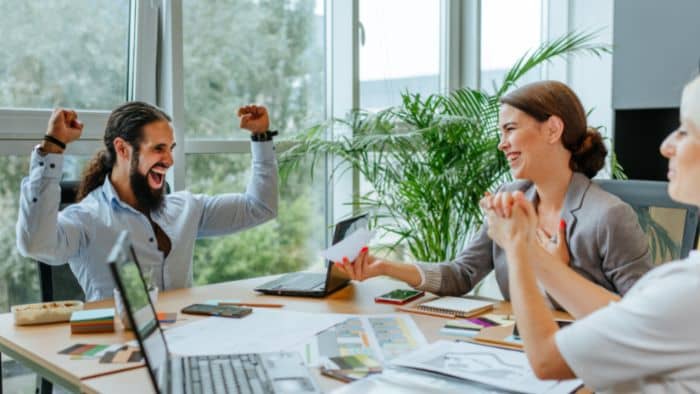 Your Turn to Share
What study tips can you share?
Michael LaPaglia
Welcome to Behavioral Compass. As a self-employed behavior analyst, my career path has led to teaching parents, colleagues, and support staff. Over the years, I've honed my teaching skills working as an adjunct professor for St. Joseph's University and Lipscomb University. In my spare time, I love to watch movies. I'll talk to you about Star Wars any time of the day. Also, I'm the proud dad to an aspiring aerospace engineer. Drop me a message anytime.