Experienced BCBA Exam Tutoring
Highly-rated Study Help from an Adjunct Professor/BCBA
Are You Preparing for the BCBA Exam?
Hi, I'm Michael LaPaglia! Welcome to Behavioral Compass where I get to share my love of behavioral analysis and teaching via BCBA exam tutoring!
I've helped many students reach their goals via teaching, training, and supervising. And yes, I passed the Board Certified Behavior Analyst (BCBA) exam on the first try!
I recommend extensive preparation for the BCBA exam; students should have a solid study plan and execute it.
You will need this time to master the material by learning to use the Task List as the foundation of your preparation. In fact, we help you learn how to use the Task List in an efficient and effective manner.
Study like a Behavior Analyst! Develop target behaviors and implement antecedent and consequence strategies to strengthen those target behaviors of study and exam preparation.
What areas of the Task List are you having problems with? Let me know and I will walk you through those sections. I will provide you with actual tutoring on any of the concepts, principles, and procedures contained in the 5th Edition Task List. Please note that I do not provide practice exams since they can easily be accessed on the Internet.
I will be the "help desk" for your exam preparation. You are in charge of what the BCBA exam tutoring covers.
Congratulations on your journey to become a Board Certified Behavior Analyst!
Issued by the Behavior Analyst Certification Board, the BCBA and BCaBA Exams ensure that every person who will be working as a BCBA (graduate level) or BCaBA (undergraduate level) possesses entry-level behavior analyst knowledge.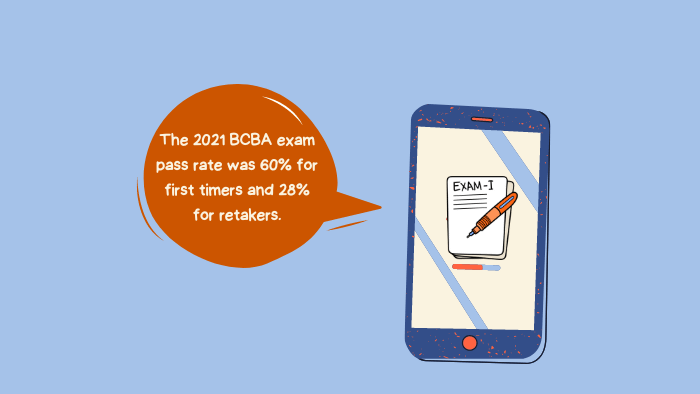 Why Learn From Me?
My expertise in the field of behavior change is comprehensive.
 My wide-ranging experiences in teaching others are proven.
I have the requisite skill set in place to assist and make a difference via BCBA exam tutoring!
Please note that these testimonials are unsolicited from the course evaluations of past graduate students:
Mr. LaPaglia is a wonderful teacher! He taught us more than just terminology. He taught us how to apply the principles of ABA in a practical and effective manner. The way he teaches really clears up the confusion that the textbook causes.
Mr. LaPaglia is the best professor I have ever had. He is knowledgeable about the content and conveys a sense of enthusiasm about ABA that makes all of us excited about our future careers. He teaches in a way that helped me to make sense of all of the terms from the textbook. Usually, 4 hour long classes take forever, but I really enjoyed each class that he taught. He is kind and understanding and treated us like fellow human beings instead of just treating us like students. I wish he was able to teach more courses in the program! I am grateful for all that I learned during his course.
Percentage of my supervisees who have passed their BCBA exam on the first try!
Do You Need BCBA Exam Tutoring?
Step 1: Fill out an interest form.
Step 2: Schedule a free consultation.
Step 3: Sign up for BCBA Exam tutoring sessions.
PRINCIPLES, CONCEPTS, AND PROCEDURES IN APPLIED SETTINGS
I can help you identify strategies to achieve the understanding of complex concepts and their use in applied situations.
scenario questions
Are you struggling with scenario questions? I will help you identify patterns and build strategies that will decrease errors.
TASK LIST
During your BCBA Exam Tutoring sessions, we can cover any or all of the BCBA or BCaBA Task List.
"I am a teacher who does not power trip on others with my experience or knowledge base."
Tutoring Sessions
Your Time Commitment
Arrange sessions via our online scheduler. Feel free to book ahead or reserve recurring meetings. I recommend three months of studying. You determine when you need BCBA exam tutoring assistance. 
Practice BCBA Exam Items
Review Assistance
I will help to review any practice BCBA exam questions that are causing you concern. We will pick them apart to assist you in being able to successfully identify the task list item being addressed by the question, and how to best approach it.
Assignments
Discussion and Review
You are in charge of your tutoring. You choose what areas or items in the task list you want assistance in. I will then provide you with specific assignments that will be reviewed and discussed in depth to address your concerns.
Frequently Asked Questions
Inspiring students to become effective practitioners of ABA via personalized tutoring for the BCBA Exam.
Start today!
is the bcba exam really that difficult?
Yes. Passing the exam is hard. Just look at the stats. In 2021, only 60% of students taking the exam for the first time passed. And only 28% of students retaking the test passed.
how should i prepare for our session?
First, send us the Task List items or areas you want to cover. The items or areas you choose should be based on results from practice exams or from your own review of the Task List. I will prepare a personalized BCBA exam tutoring session. Make sure to note any additional concerns that you have.
how do i know i'm ready for the exam?
When you can complete practice exams to fluency in a consistent manner. Fluency is the key. Accuracy + Speed! We can help you reach your fluency goals.
what common issues do your students tend to have?
Reading too slow or too fast. This is where practice comes in.
Test anxiety and lack of confidence. The better prepared you are, the less nervous you will be.
Over analyzing questions
Inferring information into a question that just isn't there
Selecting the "second best" answer
Panic over the sheer number of terms on the Task List
Focusing solely on memorizing definitions of terms on the Task List
Allocating too much time on a question
Panic when encountering a difficult question
Not reading the question entirely or thoroughly
what resources are required?
A computer with internet access, webcam, microphone, and video recording device.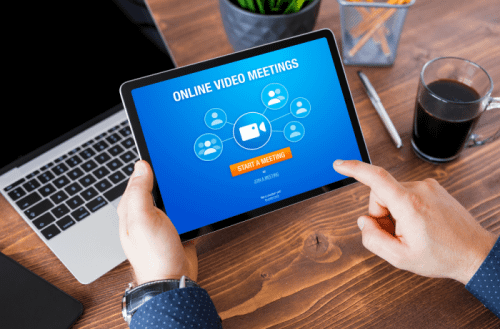 Sign Up for a FREE 30 Minute Consultation!
We can go over any questions or concerns that you might have about your BCBA exam tutoring sessions. Let's find out if we'd be a good student-tutor fit. This is a big commitment towards your certification, and I want to make sure you feel confident with this next step.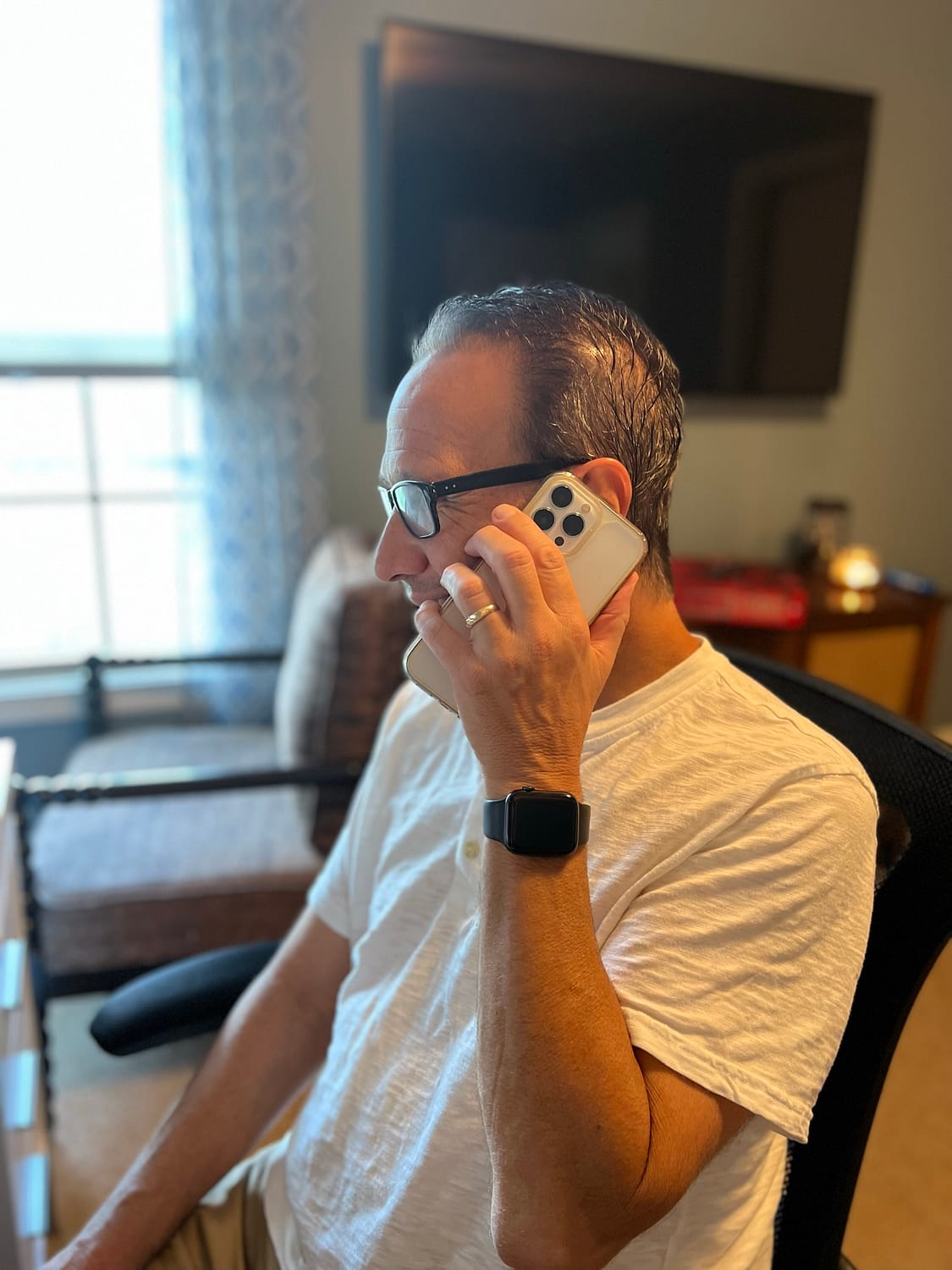 How many tutoring hours do you recommend?
Every student is different. Maybe this is your first attempt or perhaps you are preparing to give the BCBA exam another try. Some students are able to adjust their study habits quickly and others might require more time to demonstrate mastery and fluency. Whether you need one hour or more, I'm here to teach, assist, and advise.
I recommend that you study for at least 3 months before taking the exam. We will personalize your study sessions to match your needs. Pay less when purchasing hours in bulk!
Step 1: Choose the start date for studying. Look at the calendar and choose a date approximately 3 months out from the date you plan to take the exam.
Step 2: Locate practice BCBA exams. There are dozens of mock exam and practice exam resources available.
Step 3: Set your fluency goals and identify areas of weakness.
Step 4: Reach out to us for quality BCBA exam tutoring and assistance!
Tutoring services for those studying for the BCBA or BCaBA exam. (1 Hour @ $80)
Tutoring services for those studying for the BCBA or BCaBA exam. Includes 4 hours. ($300)
Tutoring services for those studying for the BCBA or BCaBA exam. Includes 8 hours. ($560)
Tutoring services for those studying for the BCBA or BCaBA exam. Includes 12 hours. ($780)
Tutoring services for those studying for the BCBA or BCaBA exam. Flexible plans are available. If you don't see a plan that works for you, please reach out for alternate arrangements.
Limited Spaces Available — Sign Up Now!
Congratulations in taking this next step towards your BCBA or BCaBA. I'm looking forward to our first chat.
Schedule First Appointment
Are You Ready to Learn More?
Fill out the form below to learn more about BCBA Exam Tutoring. We respond to all inquiries within 24 hours. If you don't hear from us, please check your spam folder and/or send us an email to michael@thebehavioralcompass.com.