Remote BCBA Supervision from an Engaging, Adjunct Professor, BCBA
Inspiring Individuals to Become Effective Practitioners of ABA
What are the BCBA Supervision Fieldwork Requirements?
First, I'd like to welcome you to Behavioral Compass.
As a Board Certified Behavior Analyst, I've helped many students reach their goals via teaching, training, and supervising. Through remote BCBA supervision you will develop a deeper knowledge and understanding of the practices of Applied Behavioral Analysis (ABA).
While mentoring supervisees, I provide activities that are designed to be engaging and educational. As an experienced, adjunct professor, I have a unique and accomplished skillset to share with people interested in preparing for the BCBA exam and becoming a BCBA.
I always provide BCBA Supervision with a friendly and flexible approach. Yes, we can have fun while you pursue your passion for ABA!
Congratulations on reaching this important step towards achieving your Board Certification. Start your BCBA Supervision today or submit questions at the bottom of this page. 
 BCBA and BCaBA Requirements
2000 Total Fieldwork Hours (1500 for Concentrated Fieldwork Pathway)
20 – 130 Hours per Month
Meet with Your Supervisor 4 Times per Month (Minimum of 15 Minutes Each Session)
Observe Trainee with Client Once per Month
5% of Hours Must be Supervised (10% for Concentrated Fieldwork Pathway); 100 Total Fieldwork Hours/150 Total Fieldwork Hours for Concentrated
At Least 50% of Supervised Hours Must Be Individual (Group Supervision may not exceed 50%)
At Least 60% of Fieldwork Hours Must Be Spent on Unrestricted Activities (See Handbook for clarification.)
Issued by the Behavior Analyst Certification Board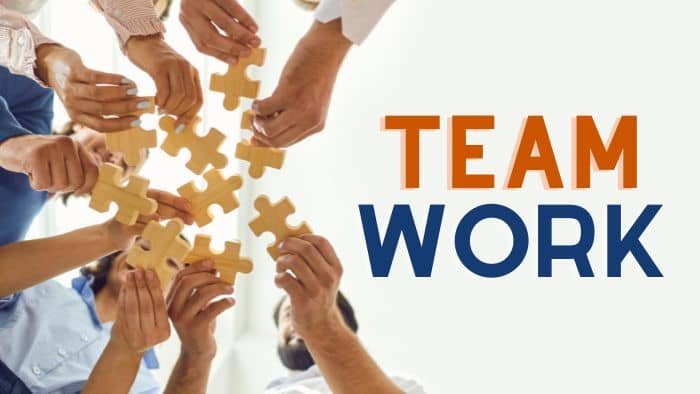 Percentage of my supervisees who have passed their exam on the first try!
How Do I Start BCBA Supervision?
Review the Supervised Fieldwork Requirements.
Once all of the following steps have been completed, you may begin accruing Supervised Fieldwork hours.
Step 1: Attend the first class of your approved behavior analytic coursework.
Step 2: Find a suitable placement.
Step 3: Contract with a supervisor.
Fieldwork checklist and tip sheet
acquire bcba supervisor
Locate a qualified supervisor. A Supervision Contract will be completed and signed by both you and your chosen supervisor.
Develop Fieldwork Plan
The BACB offers two types of supervised fieldwork. Supervised fieldwork requires 2000 hours; concentrated supervised fieldwork requires 1500 hours. Remember fieldwork must be completed within five years. Minimum of 20 hours per month; maximum of 130 hours per month. For BCaBA requirements, see here.
BCBA Supervision Meetings
Your Time Commitment
Arrange a weekly meeting via our online scheduler. Feel free to book ahead or reserve recurring meetings. Four meetings per month are required. Meetings will last 15 minutes to 1 hour.
Asynchronous Review of Service Provision
Video Recordings
Share a video recording of yourself delivering ABA services with a client. Make sure you have a signed release and consent from parent/guardian, and other stakeholders invested with the client. This must be uploaded to your BCBA supervisor once per month. After review, I will provide feedback from your recorded sessions.
Assignments
Discussion and Review
We will discuss and review any assignments that have been completed. These may include review of the research literature, review of principles, concepts, and procedures, etc. We will utilize the current version of the BCBA Task List and BCaBA Task List.
BCBA Supervision Questions and Answers
Behavioral Compass inspires individuals to become effective practitioners of ABA.
I provide high-quality BCBA supervision and training to all of my supervisees.
Start today!
am i eligible for bcba supervision?
You must be enrolled in an approved ABA Master's or Certification Program. Supervision can begin after you attend your first class.
Note: Please be sure that your state's licensing board allows BCBA supervision to be done by a licensed BCBA outside of your state. Due to restrictions, I am unable to supervise candidates in the following states: NY, MT, UT, AZ. I am located in Tennessee.
Can hours accrue via telehealth work?
Yes. Remember you will need consent from your employer as well as the client (or client's guardian). For the observational requirement, you can record portions of your telehealth meetings, then submit them to your supervisor. Or your supervisor can join a portion of your telehealth sessions. Just be sure to obtain all of the permissions needed.
do i have to be working?
You must be employed or placed within an ABA setting OR have access to a client in need of ABA services. These can be paid, unpaid, or a combination of paid and unpaid hours. It is up to the site to work this out with the student. Note: Trainees must work with, be observed by, and receive feedback from their supervisor for multiple clients (at least 3) during the fieldwork.
what consents do i need?
You must have consent from your employer or on-site supervisor. You must have consent from the client or client's guardian to be recorded AND to be remotely viewed by Michael LaPaglia at Behavioral Compass.
what resources are required?
A computer with internet access, webcam, microphone, and video recording device.
Do You provide bcba supervision for RBTs?
Due to time constraints, we are no longer able to provide supervision for RBTs.
Do You provide tutoring for the bcba exam?
Absolutely! One of the most rewarding aspects of being a Fieldwork Supervisor is exam preparation. Over 13 years of experience as an adjunct graduate level professor in Behavior Analysis provides me with a unique set of supervisory skills related to exam prep. With supervision, you will receive some exam prep. However, if you'd like more intensive tutoring, please let me know.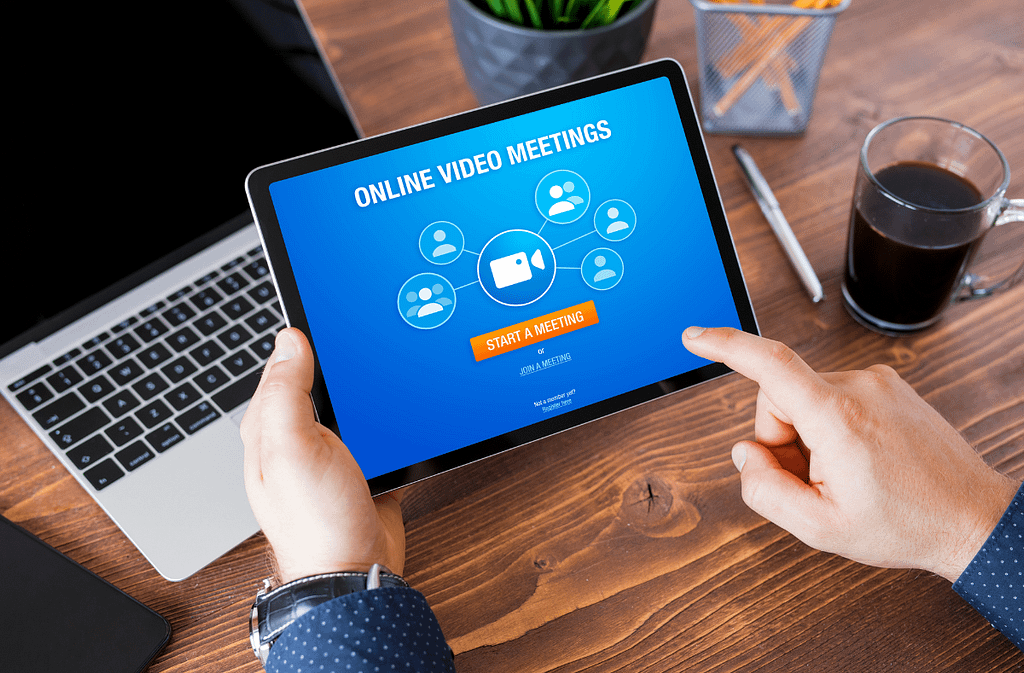 Sign Up for a Complimentary BCBA Supervision Chat!
We can go over any questions or concerns that you might have. Let's find out if we'd be a good supervisor-supervisee fit. This is a big commitment towards your certification, and I want to make sure you feel confident with this next step.
How many BCBA supervised hours do you need?
The BACB requires supervision equal to at least 5% of your fieldwork each month.
Example 1: For 20 hours per week of fieldwork, you will be required to have 1 hour of BCBA supervision per week; 4 hours per month.
Example 2: For 20 hours per month of fieldwork, you will be required to have 1 hour of BCBA supervision per month.
Example 3: For 130 hours per month of fieldwork, you will be required to have 6.5 hours of BCBA supervision per month.
Supervision services for those seeking BCBA or BCaBA certification. (1 Hour @ $80)
Supervision services for those seeking BCBA or BCaBA certification. Includes 4 hours. Unused hours roll-over. ($300 per month)
Supervision services for those seeking BCBA or BCaBA certification. Includes 6.5 hours. Unused hours roll-over. $422.50 per month.
Supervision services for those seeking BCBA or BCaBA certification. Includes 12 hours. Unused hours roll-over. ($280 per month; 3 payments)
Supervision services for those seeking BCBA or BCaBA certification. Flexible plans are available. If you don't see a plan that works for you, please reach out for alternate arrangements.
Limited Spaces Available — Sign Up Now!
Congratulations in taking this next step towards your BCBA or BCaBA. I'm looking forward to our first chat.
Schedule First Appointment
Fill out the form below to learn more about BCBA or BCaBA Supervised Fieldwork. We respond to all inquiries within 24 hours. If you don't hear from us, please check your spam folder and/or send us an email to michael@thebehavioralcompass.com.