Learn More about Applied Behavior Analysis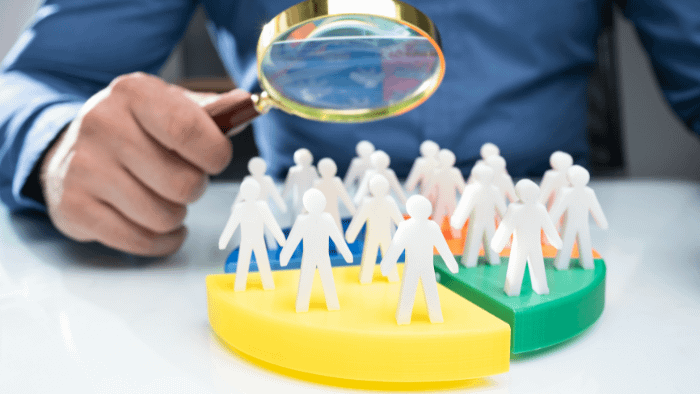 Behavior Analysis is the scientific study of the principles of learning and behavior. This evidence-based field of study and intervention has more than 60 years of documented peer reviewed research as its foundation.
As a scientific field, it is concerned with describing, understanding, predicting, and changing behavior.
Applied Behavior Analysis is focused on the application of the principles of behavior to the needs of individuals to promote behavior change and improve quality of life.
The application of behavior analysis is very broad. It ranges from assisting individuals in overcoming drug addiction to improving the workplace for organizations. Behavior analysis has been applied to programs related to diet, exercise, juvenile delinquency, toilet training, education, skill acquisition, behavior reduction, organizational structures, and more.
Since 1998, Behavior Analysts have been nationally credentialed by the BACB – Behavior Analyst Certification Board (BACB). The BACB is a nonprofit 501(c)(3) corporation to meet professional credentialing needs identified by behavior analysts and consumers of behavior analysis services. Certification by the BACB establishes that the individual has met the BACB's educational and training requirements necessary to identify him or herself as a professional Behavior Analyst. 
More than 25 years Behavior Analysis experience
I have more than 25 years of experience providing direct treatment, teaching, supervision, program development, and consultation with behavior analysis serving an integral piece of my clinical skills.