Weekly Resources
Behavioral Compass Blog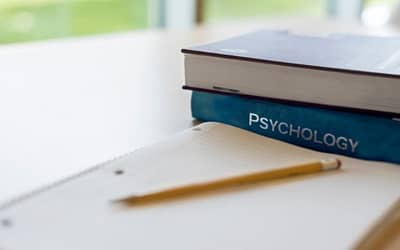 How Do You Prepare for the BCBA Exam?Preparing for the difficult BCBA exam requires motivation, time, and energy. You'll need to meet all the prerequisites for becoming a Board Certified Behavior Analyst before you can even begin studying. This takes a lot of...
Help Someone Discover Calm
Does someone you care about seem a little lost?
Set them on a path to peacefulness by gifting them a course or consultation.