Do You Want to Become a Board Certified Behavior Analyst?
Before you select this career goal, it's a good idea to explore the field to ensure this is something that you would want to do long term. Before making the commitment to become a BCBA, work alongside or job shadow a Board Certified Behavior Analyst. Use this opportunity to ask the BCBA what they like or don't like about their work.
While being a BCBA is extremely rewarding, it can be stressful as well. Consider if you have the patience to deal with the challenges that can arise on a daily basis. These might include emotional outbursts, temper tantrums, aggression, and other severe behavioral or emotional issues during client interventions.
Depending on where you are in your education, you'll have up to six years of courses ahead of you.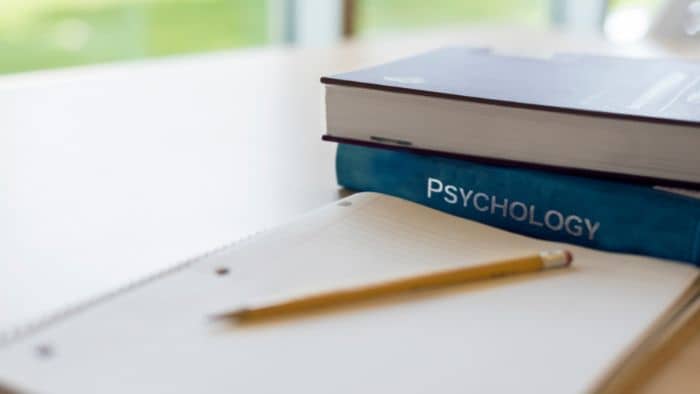 So, what is a Board Certified Behavior Analyst?
A Board Certified Behavior Analyst (BCBA) is a person with a certification in applied behavior analysis. BCBAs receive this certification through the Behavior Analyst Certification Board.
Behavior analysts work in schools, classrooms, hospitals, clinics, and other businesses. After years in the field, many analysts end up specializing in autism, developmental disabilities, organizational behavior management, or certain behavior challenges such as aggression, noncompliance, etc.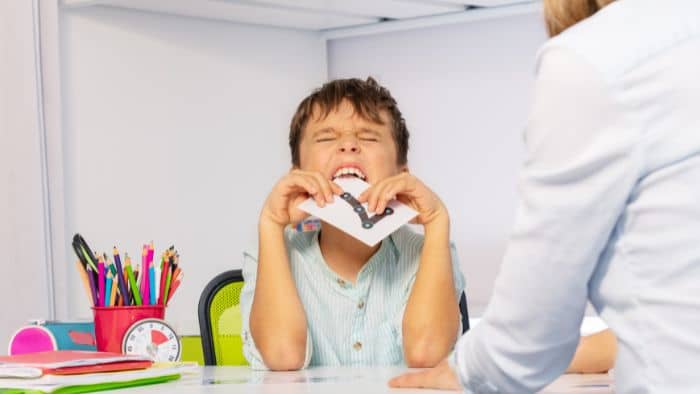 About Applied Behavior Analysis
Applied Behavior Analysis (ABA) is based on the science of learning and behavior to achieve meaningful outcomes. It is a well-developed discipline that is used by many professionals. To reach a desired outcome, ABA emphasizes direct observation, objective measurement, and evaluation of the effects of assessments and interventions. Many people and businesses can benefit from behavior consultation.
As mentioned above, ABA techniques are utilized in many different environments. At school, ABA may be used to help a child academically or socially. Teachers can be shown how to use ABA as a classroom management tool. An in-home therapist may assist a child to communicate more effectively. Working with parents, the therapist can teach techniques that can be used at home to address problem behaviors. In business, ABA is used for job coaching, employee management, and advertising/marketing.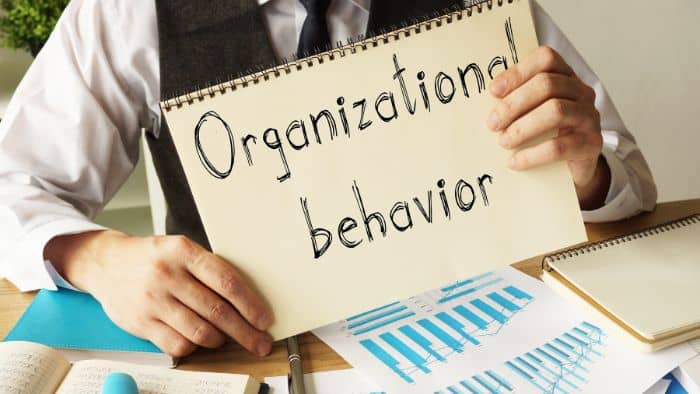 Have you started your career path to become a Board Certified Behavior Analyst? Let us know if you need career advice.
How Do You Become a BCBA?
Let's delve into what the Board Certified Behavior Analysts (BCBA) career path entails.
First, you should be aware that there are four pathways that you can take:
1. Master's Degree
2. Graduate degree and behavior analytic course work
3. Graduate degree with faculty teaching and research
4. Doctoral degree with postdoctoral experience in applied behavior analysis
Therefore, you'll need a Bachelor's Degree, graduate degree (Master's or PhD) with relevant course work, supervised fieldwork hours, and a passing rate on the BCBA exam. Please refer to the BACB to verify current requirements as there are many changes that will take place over the next ten years.
Here are the ten steps to follow to become a BCBA:
1. Obtain a Bachelor's Degree. You can prepare yourself for a career in ABA by studying a field such as psychology, education, or social work. (You can become a Board Certified Assistant Behavior Analyst (BCaBA) with just the Bachelor's degree.)
2. Earn a Master's Degree, if you want to be a BCBA. You will need a degree from an ABA-accredited or ABAI (Association for Behavior Analysis International) recognized behavior analysis master's or doctoral degree program.
3. Complete supervised fieldwork of 2,000 hours or concentrated supervised fieldwork of 1,500 hours. You'll need to find BCBA supervision through your employer, school, or via a remote service. Note: If you follow the postdoctoral pathway, you will only need 500 supervised fieldwork hours.
4. Take and pass the BCBA Exam. To earn certification, you will need to pass the BCBA exam. We recommend studying for at least three months. BCBA exam tutoring is a wise investment.
5. Seek licensure, if your state requires it.
6. Consider seeking out a mentor for career advice. A mentor can help you determine what types of jobs you now qualify for, what professional organizations might be beneficial to join, how to keep track of billing, and more!
7. Look for employment using your school's career services program, online searches, or via word of mouth from previous work experience.
8. Continue your education. That's right! You'll need continuing education credits to keep your certification updated.
9. Keep up on industry literature. Your BACB Account will have free access to behavior-analytic journal articles.
10. Get recertified every two years by submitting proof of your continuing education units (CEU).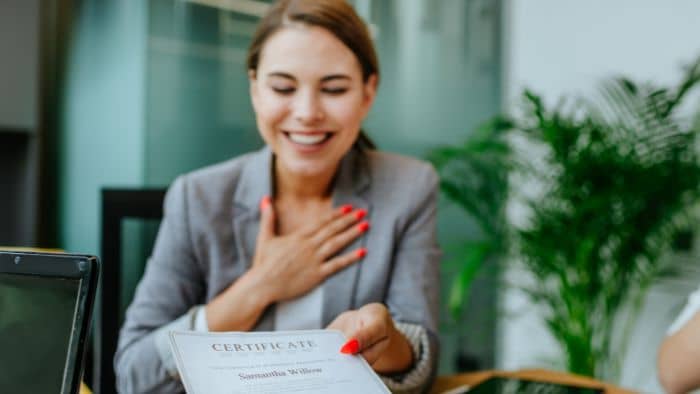 Congratulations on Becoming a BCBA!
After you pass the BCBA exam, you are officially certified to work as a BCBA. You may choose to work as an independent contractor or part-time/full-time as an employee for a larger company in a variety of settings. Before you get started, check your state's licensure requirements. Many states require you to also be a Licensed Behavior Analyst (LBA).
As you can see, it will take a huge time commitment to become a Board Certified Behavior Analyst. Depending on your pace and how far along you already are in your education, expect 6-10 years of education and supervised fieldwork.
Good luck on your journey to become a BCBA. If you should need any career advice, mentorship, BCBA exam tutoring, or BCBA remote supervision, please do not hesitate to reach out. I have a passion for ABA and love to help others.
Michael LaPaglia
Welcome to Behavioral Compass. As a self-employed behavior analyst, my career path has led to teaching parents, colleagues, and support staff. Over the years, I've honed my teaching skills working as an adjunct professor for St. Joseph's University and Lipscomb University. In my spare time, I love to watch movies. I'll talk to you about Star Wars any time of the day. Also, I'm the proud dad to an aspiring aerospace engineer. Drop me a message anytime.