Course Catalog: Learn How to Manage Problem Behaviors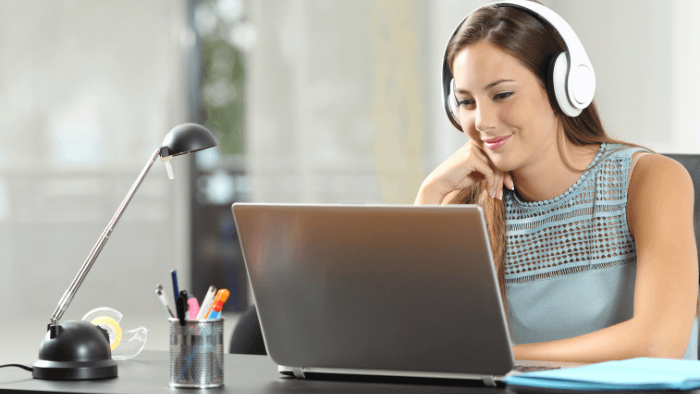 Now Offering Virtual Classes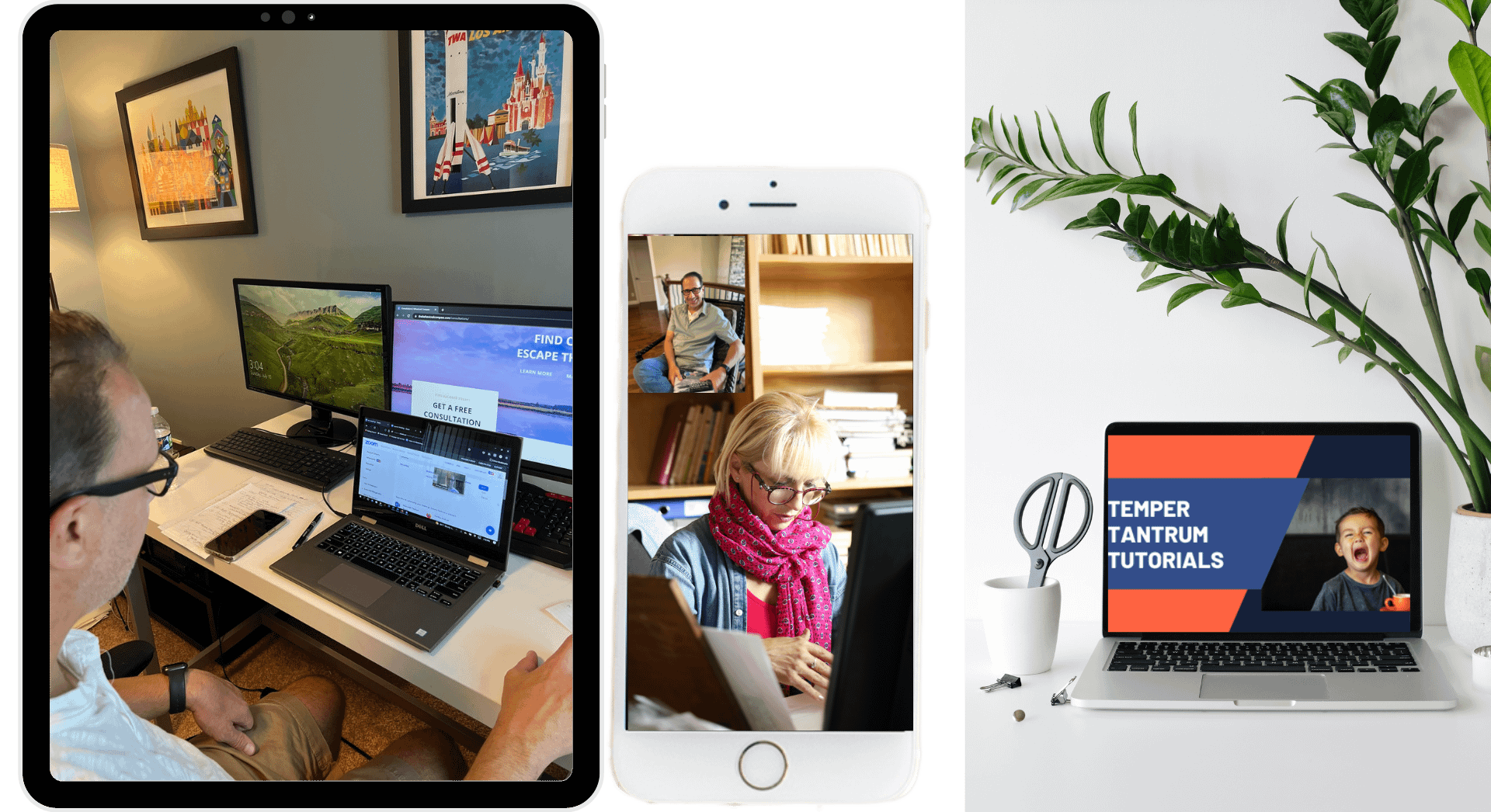 Are You Feeling Overwhelmed While Trying To Manage Problem Behaviors?
Is the presence of temper tantrums, physical aggression, property destruction, or refusal to complete assigned tasks causing chaos for you or others you care about?
Are you presently having to cope with others who are demonstrating excessive levels of disruptive behaviors?
Do you know someone who is unable to demonstrate adaptive behaviors such as effective communication, social interactions, or productive work habits?
If so, are these deficit behaviors impeding progress and success for those at school or in other environments?
Whether you are a parent, grandparent, teacher, coach, or therapist, I can teach you the tools you'll need to create a more peaceful environment. I can give you the strategies necessary to help build up deficit skills.
As a Board Certified Behavior Analyst (BCBA), I can help you reach your goals. Learning how to manage problem behaviors will not only help yourself but also your loved ones. Improve your quality of life!
Upcoming Classes & Workshops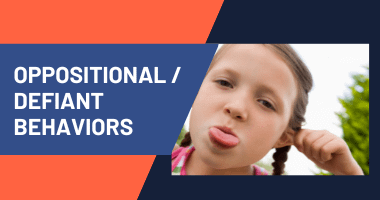 Oppositional / Defiant Behaviors I
Coming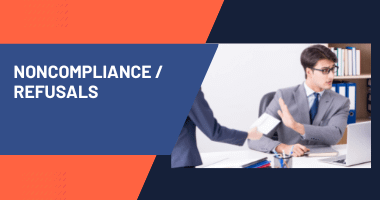 Non Compliance / Refusals
Coming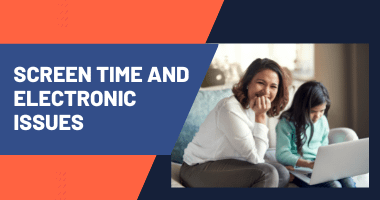 Screen Time and Electronics Issues
SOLD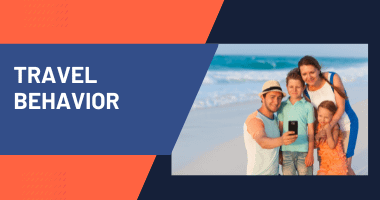 Some classes and workshops are self-paced. Material will be presented via email or online modules. You can then work through the steps (videos, handouts, etc.) on your own time. Get feedback from your instructor as needed.
Group classes meet once or twice per week for an hour each session. Classes are usually presented over a four-week time period. One or more students meet at a set time, participate in group activities, and complete individual assignments. Instructor feedback is available before and after group sessions.
Our group lessons are designed to benefit any class size. However, we cap our classes at 8 students. This allows us ample time to address your individual questions and learning styles.
Please note that courses are not a substitute for consultations with your provider of choice.
We can accommodate larger groups. However, we prefer to teach these in-person. Contact us for details.
Unless noted otherwise, our classes do not require previous knowledge of the subject matter.
Materials & Tools Provided
Handouts, worksheets, and/or workbooks may be provided. See course catalog description for details. A certificate of achievement will be emailed after course completion.
Available for Online Attendance
Before signing up for online ZOOM classes, check that you are available to attend all class dates.
Sign up for the Behavioral Compass Newsletter
Future newsletters will include information on new eCourses, freebies, how to manage problem behaviors, and more. Watch for promo codes!
You Can Learn to Manage Problem Behaviors
Whether problem behaviors are our own or someone else's, they can be stressful. Here are some examples of behaviors that may be stressing you out:
Teachers dealing with hyperactive and/or aggressive students
A teen with anger issues
Your spouse's loss of impulse control after a traumatic brain injury
A child's temper tantrum
Your child's refusal to follow a bedtime routine
A young adult spending too much time playing video games
An employee exhibiting noncompliance
You don't have to travel this path alone. Let me help guide you through parent training, consultation, or via a course! Together, we can work on steps to manage the problem behaviors that you are experiencing.