Providing the directions necessary to achieve a calmer quality of life.
Who Can Benefit from ABA Parent Training?
We do not provide formal psychological services, psychotherapy, or mental health counseling of any kind.
Hi, I'm Michael LaPaglia. I'm looking forward to helping your unique family situation because I absolutely love to see families succeed. Visit my About Page and learn about our overall company values here at Behavioral Compass. Then, we can get started with a free consultation. I really want to make sure we are a good fit before you invest in help for your family. 
Let's start with these questions. As a parent or primary caregiver:
Are you struggling with how to handle problem behaviors such as tantrums or aggressive outbursts?
Does your child have significant attention difficulties?
Are your children argumentative and refuse to complete assigned tasks?
Do you have a child diagnosed with Autism Spectrum Disorder (ASD) or ADHD and are finding it difficult to manage the myriad of behavior excesses and deficits they have?
Is your middle school aged child struggling with social skills deficits?
If your child is receiving special education services in public school, are you overwhelmed by the process?
If you answered YES to any one of these questions or if you are being challenged daily by your child's behavior, you've arrived at the right place!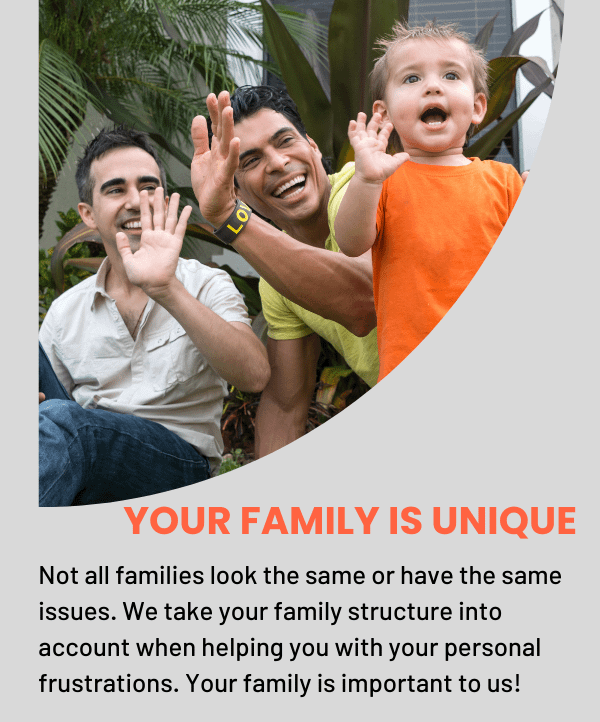 What Do Parent Training Sessions Involve?
Our ABA parent training sessions can be your ticket to alleviating the stresses that come with parenting a child who has challenging behaviors.
At Behavioral Compass, we believe a team approach gives your child the best opportunity for success. We know parents and caregivers have busy lives that already seem chaotic. We want you to look forward to our sessions because they are teaching you strategies to calm your home environment.
Educating parents on their child's behavior problem and/or diagnosis is part of our team process.
Whether your child has behavior challenges such as aggression or has an Autism Spectrum Disorder, we will provide resources that are adapted to the individual needs of your child and family.
Utilizing Applied Behavior Analysis (ABA), we will assist in identifying behaviors that you'd like to reduce (biting) or increase (verbal skills).
Next, we will develop individualized behavior interventions and teach you how to implement them. Supervision and feedback are always provided.
Still unsure about Parent Training? Sign up for a free consultation, check out our bedtime routine article, or review my training experience at the link below. As a parent, I know what it's like to feel stress about your child, let me reassure you that if I can't help you, I'll find someone who can.
For more information about ABA Parent Training, please visit