I love to mentor and teach!
 Training Experience
My first training experience goes back to the late 1990s when I presented a workshop related to Autism Spectrum Disorders for both special education and general education teachers.
During the ensuing years (nearly 30!), I have successfully provided training, consultation, and teaching to hundreds of parents, educators, direct care staff, and graduate students.
I have been successfully teaching Behavior Analysis at the graduate level of instruction, both in class and online, for more than a decade.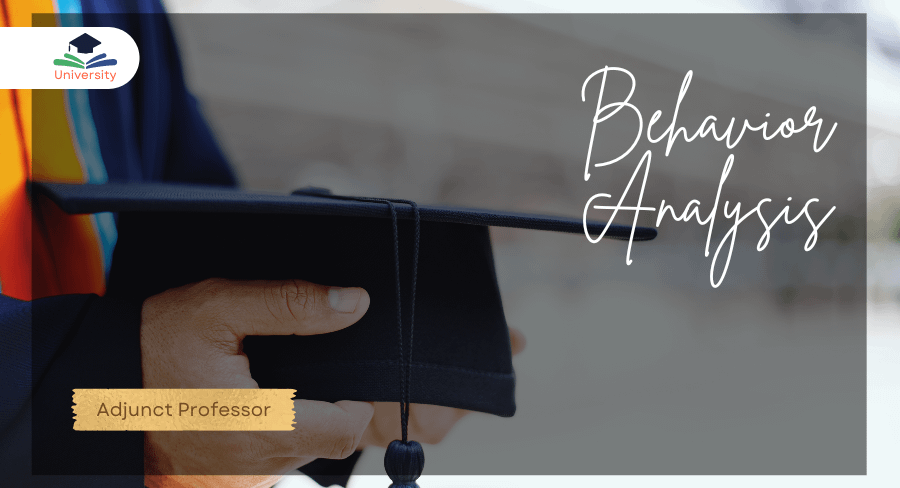 Over 30 Years of Training Experience
Teaching People of All Ages – Behavior Management for Parents, Therapists, Students, & School Personnel
My trainings have reached a wide array of people. Some of the trainings I have taught are:
Basics of Behavior Change for Parents
Social Skills for Children
Positive Approaches to Reduce Problem Behaviors
Behavior Challenges and Solutions
Autism Spectrum Disorders
I also took part in a debate:
Fox, James; LaPaglia, Michael; Miller, Neal; and Wehby, Joseph. 2015. Debate: the Use of Rewards or Incentives. 

Tennessee Association for Behavior Analysis Conference

. Nashville, TN

Credentials
Board Certified Behavior Analyst (BCBA)

Studies
Bachelor's Degree in Psychology; Master's Degree in Psychology; and Graduate Study in Behavior Analysis.

30 Years of Excellence
Proven results. Excellent reviews. Stellar feedback.
About michael
 My Experience
I have trained more people than I can remember. However, here are the stats that I can best recall.
Therapists/Direct Care Staff
CHOOSE US
Why Learn With Us?
Over 30 Years of Experience
I'm not the new kid on the block. 
Over 200 Parents
Parents are teachers, too. Sometimes they just need the tools to get better results.
Supervised Graduate Students
Adjunct Professor for 13 Years
I have taught online classes at St. Joseph's University since 2009. For Lipscomb University, I have taught in person and online since 2014.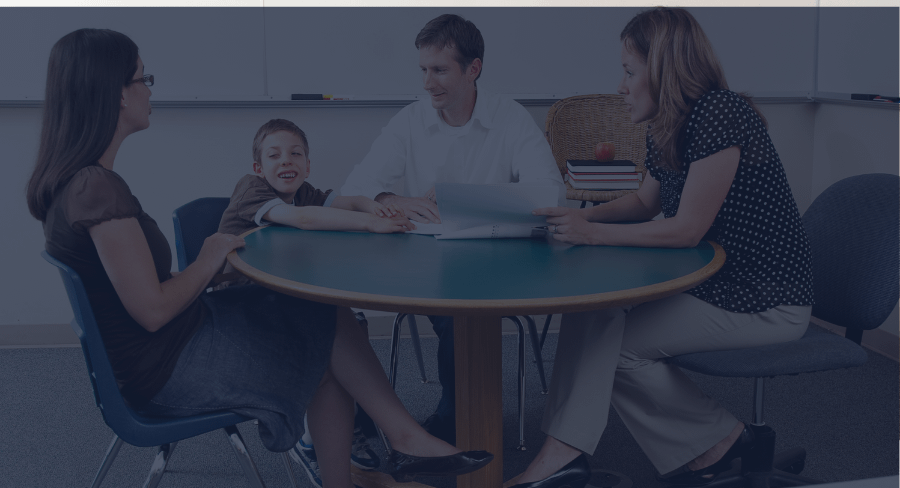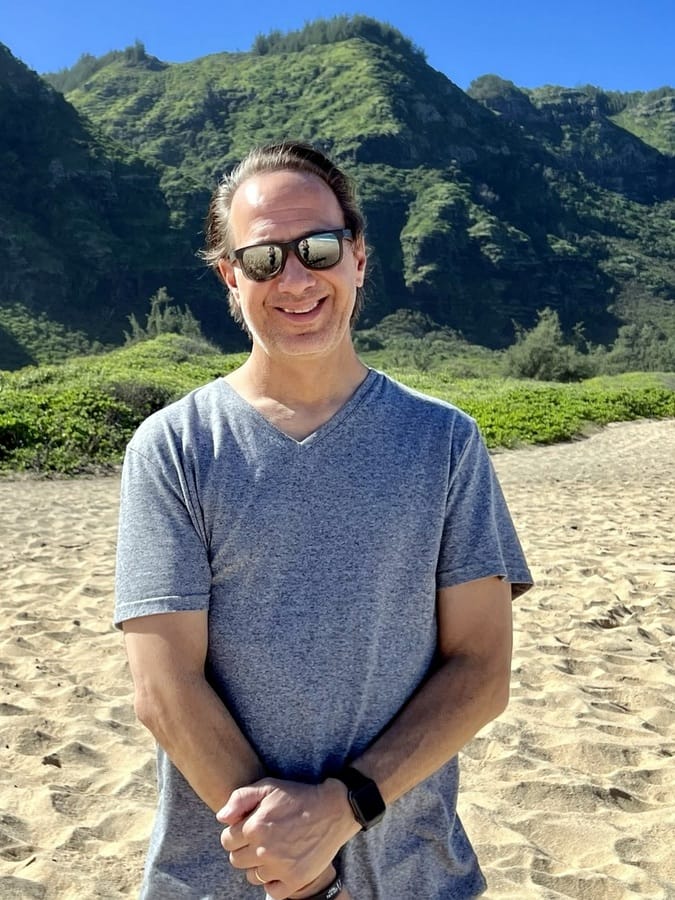 Trainer | consultant | teacher | supervisor | tutor
Michael LaPaglia
With well over 25 years of experience in the field of Applied Behavior Analysis, I've learned an incredible amount about how to put the principles, concepts, and procedures of the field into real world practice. During this time, I have learned how to provide high quality behavioral services for individuals of all ages diagnosed on the Autism Spectrum.
I've also found that I truly love to teach. And my love of teaching is not just related to teaching graduate students. Over the years, I have found success in teaching and training both colleagues and parents.
Editor | WEBSITE DESIGNER | social media manager
Kimberly LaPaglia
With over 10 years of experience working for the Disney Food Blog, Kimberly brings her love of writing and research to our team.
With a Legal Studies and Journalism background, Kim enjoys proofreading and finetuning the details.
She's responsible for creating our website, content management, and social media. As Editor, she manages website content, course materials, and more!
Book A Course Today!
Our courses are designed with your learning style in mind. We have self-paced options as well as group classes that meet once or twice per week.
View All Courses